"

A multi-lingual cinematic experience" - Culture Collide
"

The hypnotic love of Bonnie Li" - Rolling Stone
"

Bonnie Li & her addictive Trip-Hop " - Earmilk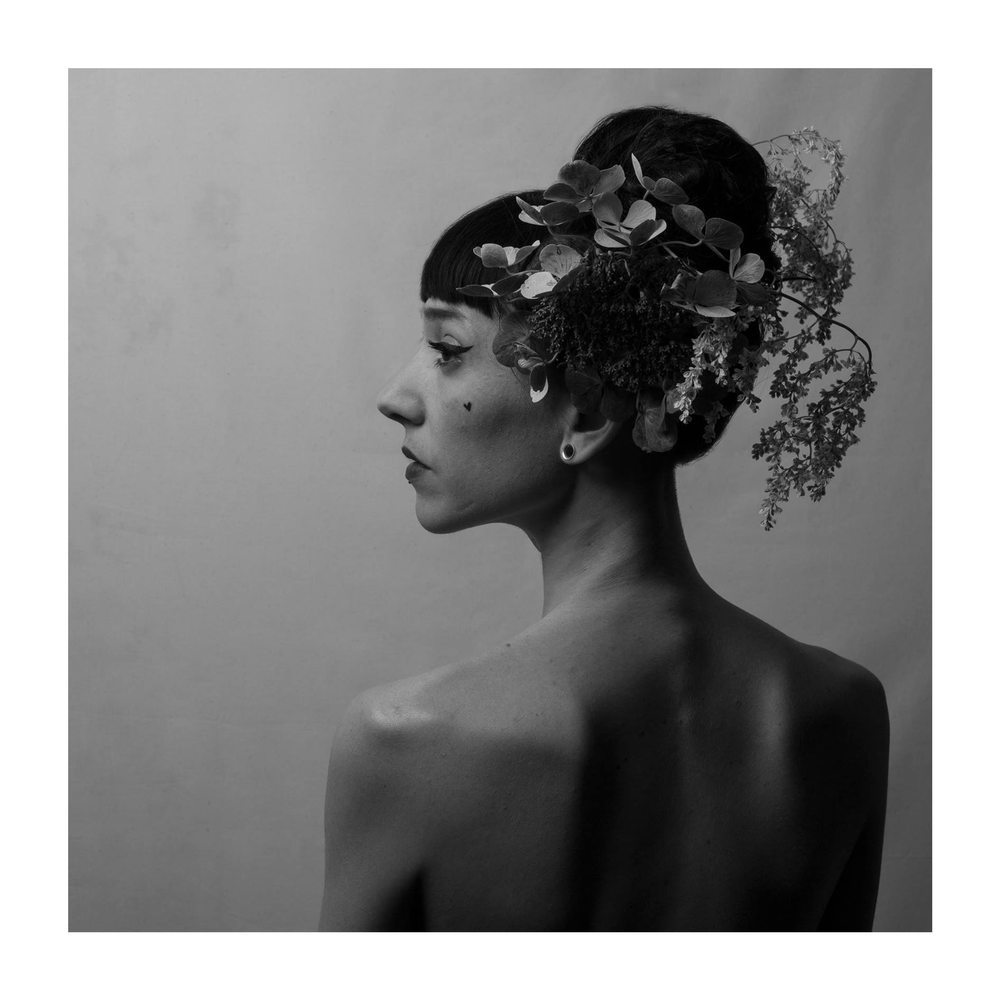 After receiving waves of support for her Trip-Hop/Pop EP 'Plane Crash' at the end of 2017, French singer-songwriter-composer Bonnie Li returned with her debut Dark-Pop studio album 'Wǒ Men' in January 2019, a part-autobiographical, part-fiction collection with the aim to explore the emotions and fears she experienced in the 2 years between the two releases.
Today, Bonnie Li is ready to present her second full-length album 'Le Bleu du Rouge', which the artist herself describes as "a stroll on the amorous shores".
Born in a Marseille family, raised in Hong Kong, having spent the first years of her adult life in Paris and now being based in Berlin, Bonnie Li's music is a multi-lingual cinematic experience. Her unique heritage is displayed in her art through lyrics in English, French & Chinese Mandarin, and she has been praised by the likes of Clash Magazine, Earmilk and Rough Trade for her eclectic taste and imaginative creativity.
With her 1st single 'Voodoo Doll', from her EP 'Short Stories', Bonnie Li won several French national music contests and was booked to Marsatac & Les Francofolies festival.
'Mallory', the 1st single of her EP 'Plane-Crash' was described by The Line of Best Fit (Uk) as a "smoky Portishead-esque glittery Trip Hop song". Her second single from the same EP 'We should go to sleep as the Birds are singing' was premiered by Rolling Stone Magazine (It) calling it "Dark and Fascinating", and the music video of her latest single 'I want you to Die' from the debut album 'Wǒ Men' reached more than 260k views on Youtube and was later synched on 'Moloch' (Fr-Be), the Fantasy-Noir Arte series of Arnaud Malherbe starring Marine Vatch & Olivier Gourmet.
Now, Bonnie Li is ready to release her second full-length album 'Le Bleu du Rouge' which translates to "The Blue within the Red", and explores love in different shapes and forms. Bonnie tells us, "It's a very intimate, more gentle album thought of as a voyage".
'Le Bleu du Rouge' is a monumental album, showcasing a minimalistic approach with original arrangements and striking Trip-Hop sound design. It is pure and more delicate than her previous offers. She goes on to explain, "Blue mixed in red gives purple, a color that invites passion, dreams, intimacy and has a touch of mystery. When I was thinking of a name for the album, 'Le Bleu du Rouge' came to me naturally".